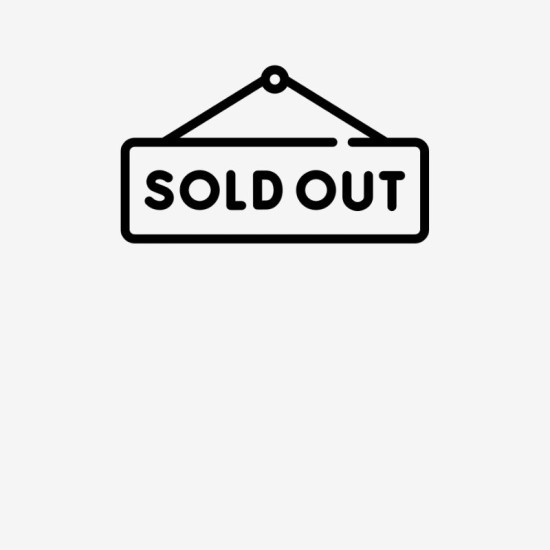 The latest limited edition canvas release from the remarkable figurative artist Fabian Perez, which also features his tribute to the French painter Henri de Toulouse-Lautrec (1864-1901).
This is the second release by Fabian where he recreates other famous artwork in the background, the first being: 'Olga Y Les Demoiselles' (2023) - a nod to Picasso's: Les Demoiselles d'Avignon.
If you didn't know, the poster featured on the wall is Henri's famous: 'Moulin Rouge: La Goulue' lithograph from 1891, with vintage advertising for the 'new' cancan! at the Moulin Rouge in Paris.
Eden is a first time painted model, certainly that I've seen, as she poses by an old wall in the city of Toulouse, France. Poised, elegant and with all the beauty of youth she awaits her rendezvous with a quiet confidence.
Fabian sums up this new release with some vigour:
'…what I hope is that others are able to feel the strength of emotion that I have experienced myself.'
This is a newer black 'Perez' framing, selected for 'Eden In Toulouse.'
We can also frame in the other more recognised black Perez frame (famously seen in many UK galleries) - simply contact us before or after purchase.
We can frame this release in the recommended 'Perez' cream frame (no image shown here).
Format
Board Only
Edition Copies:
95
Release Year
2023
Edition Type
Hand Embellished Canvas
Category
Figurative
Stock Status

In Stock

New Release

Dimensions
18.00 x 24.00

Inches
Interest Free Credit
0% Interest Free Credit 6-12 months, Call or Email us to apply instantly. more details